Internal Feedback
Collect feedback from within your organization or customer-base
All your feedback in one place
Eliminate the mess of keeping track of feedback via starred emails, post-it notes, and text documents. Keep it all in one place.
Keep your stakeholders informed
Keep your stakeholders up-to-date with notifications over email or web-push.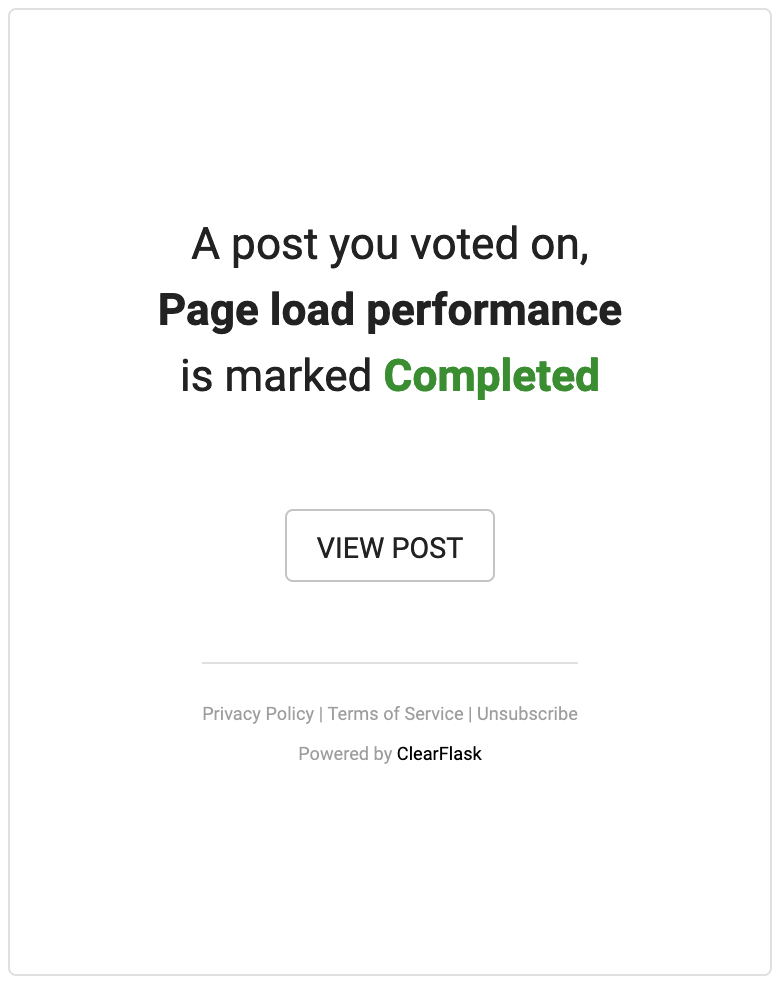 Keep all your data private
Setup privacy settings so only your users can see and post feedback. Authenticate via Single Sign-On, OAuth or whitelist your email domain.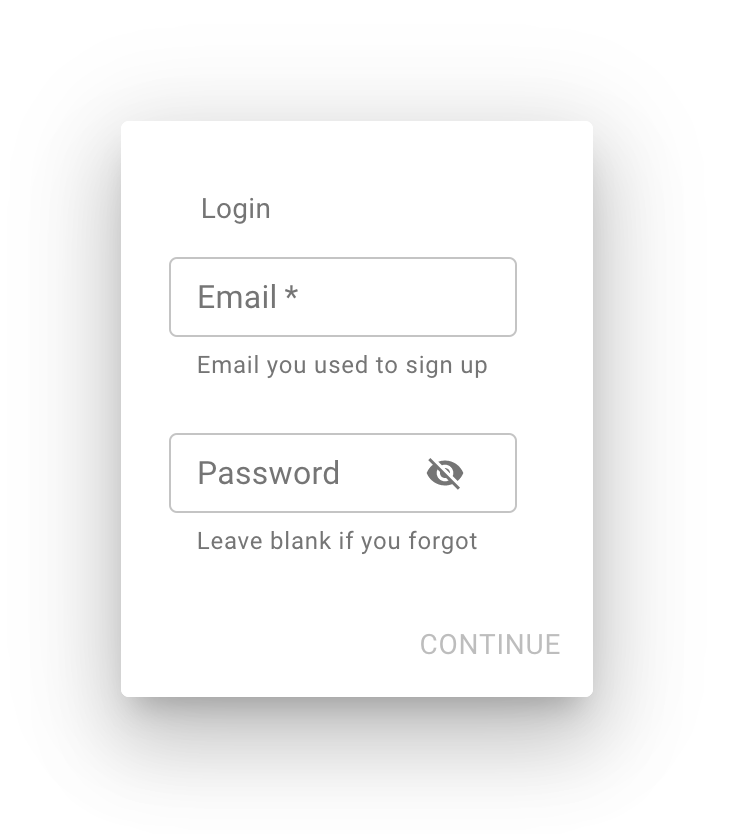 Transparency in your workload
Let your co-workers see your work in order to understand your prioritization of their requests.