Build products
in the open.
Product ideation tool to gather community feedback and prioritize your roadmap.
Here's how our platform can help you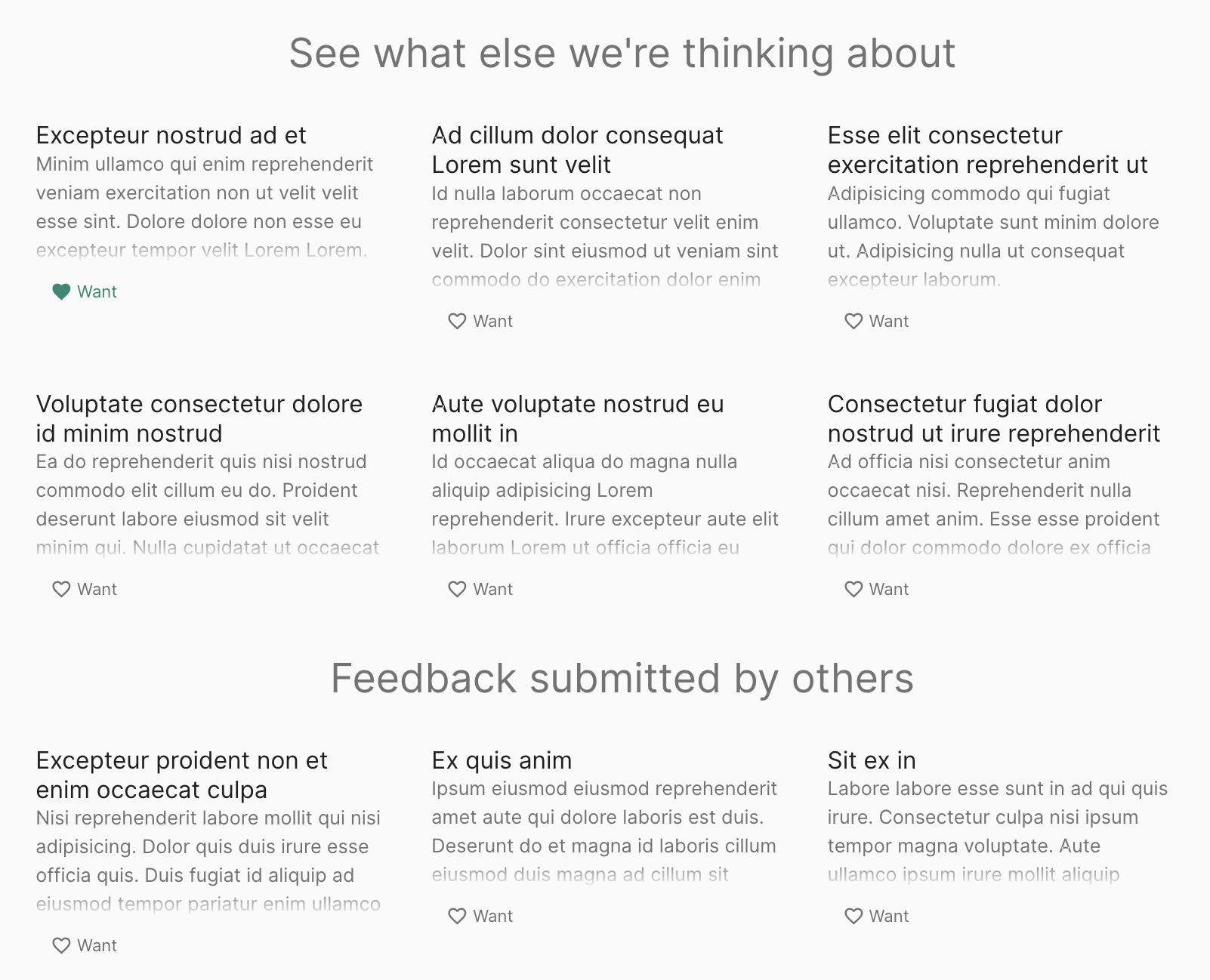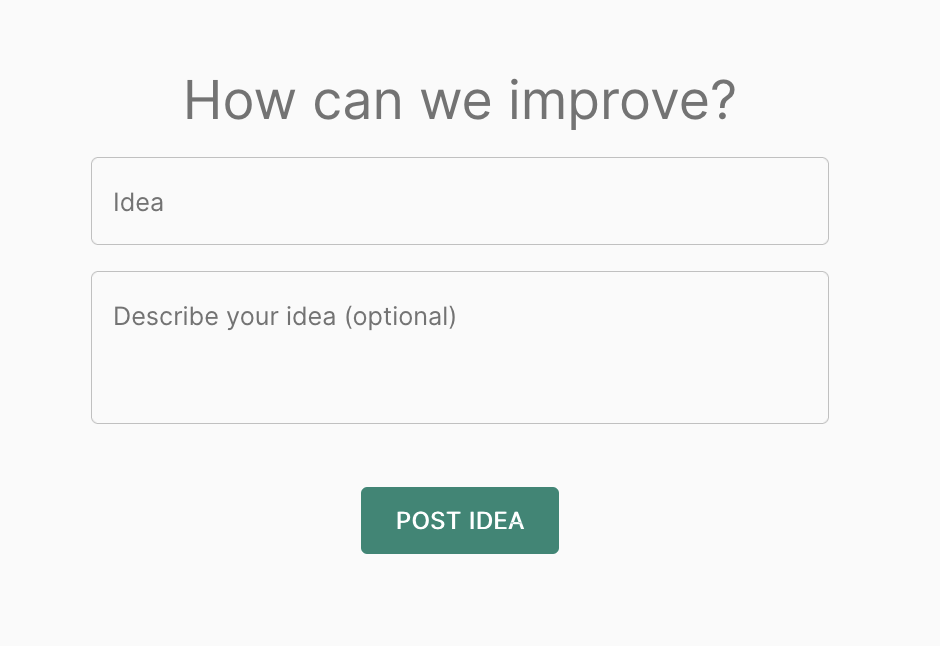 Simple, yet powerful feedback experience
Ask your customers for feedback on your product.
Keep feedback out in the public
Let users discuss amongst themselves
See how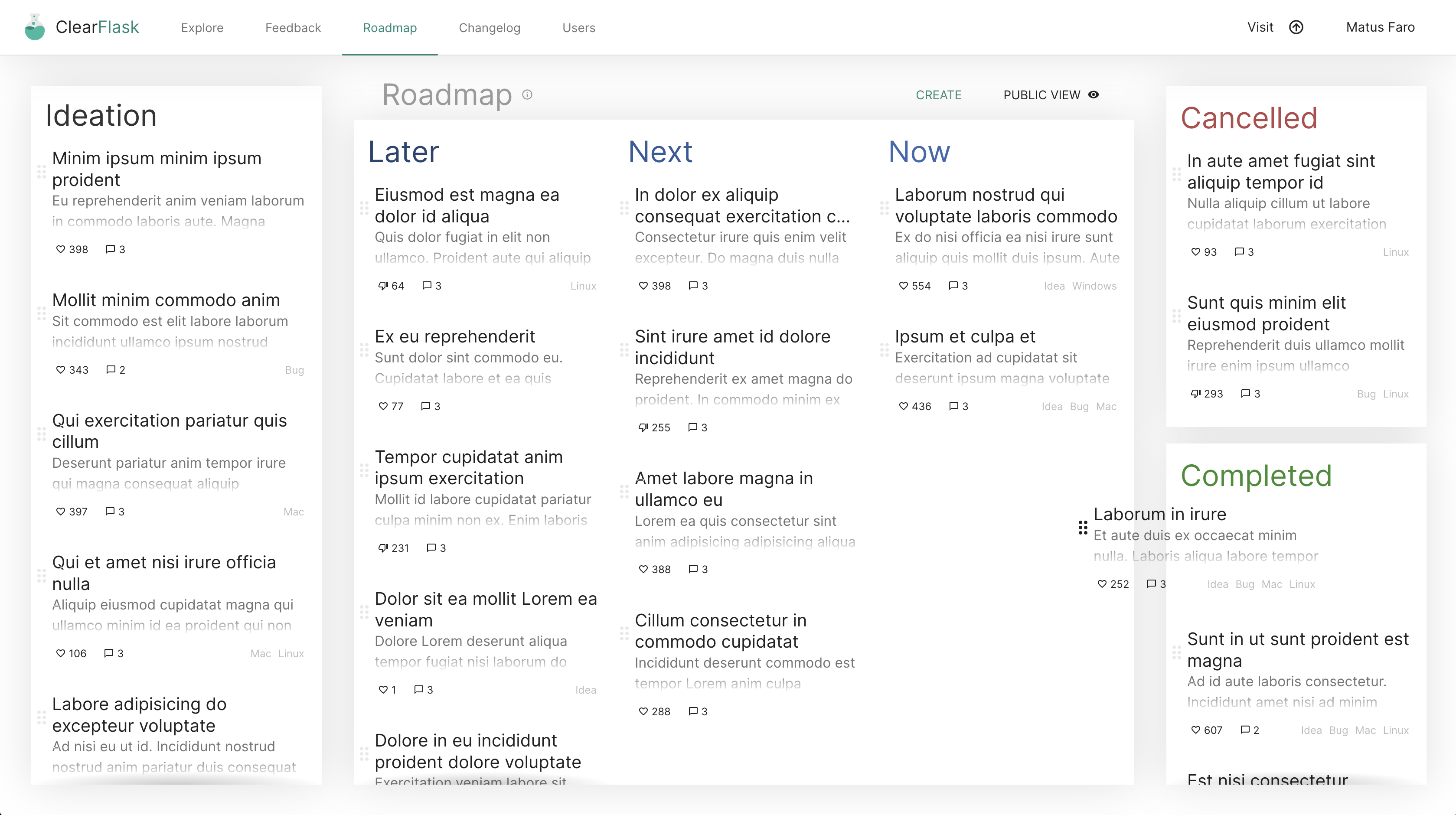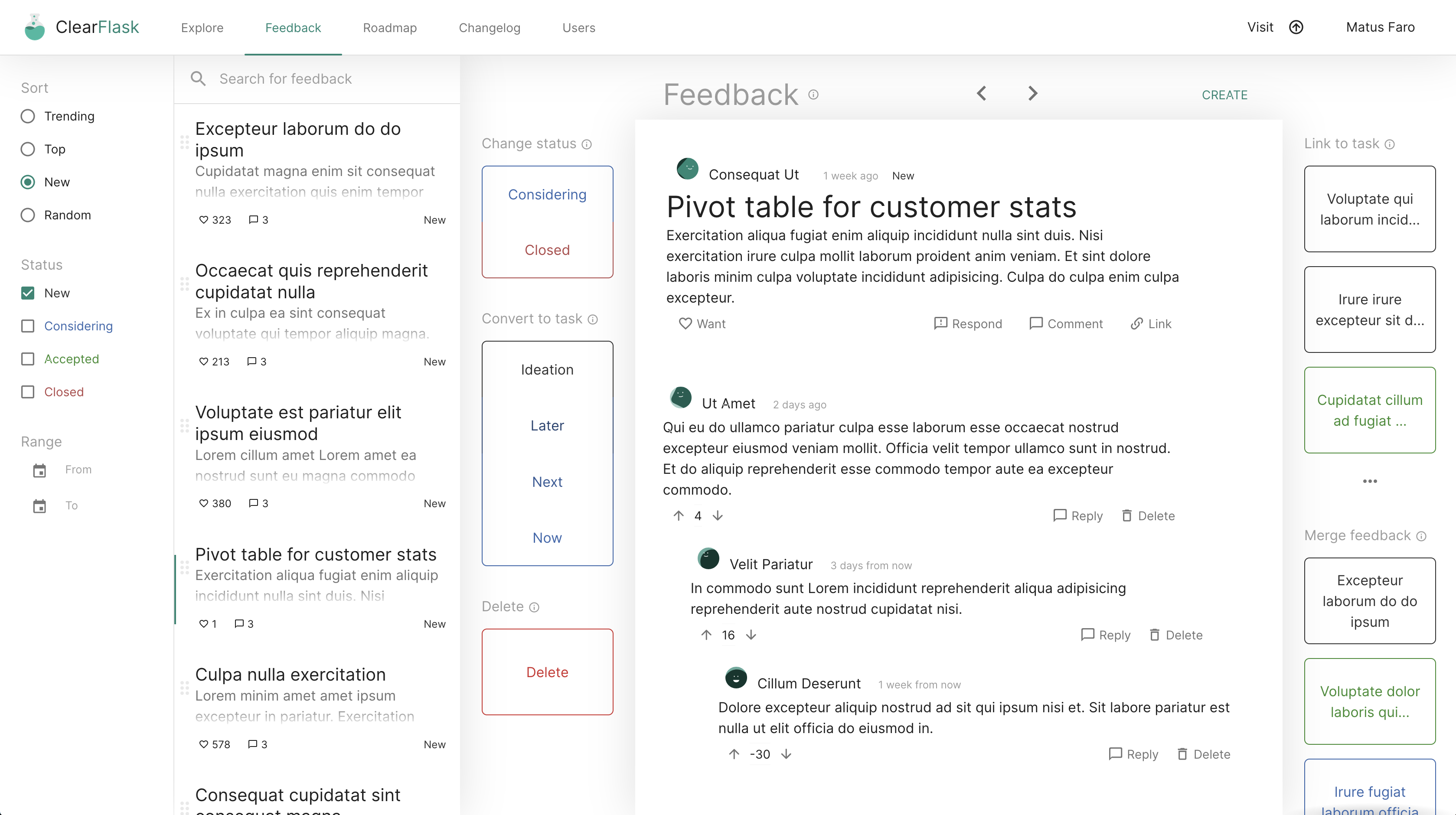 Convert ideas into actionable tasks
Find the most valuable features by the most important customers.
Extract actionable feedback
Kanban task management
Validate new ideas
Identify opportunities
Learn more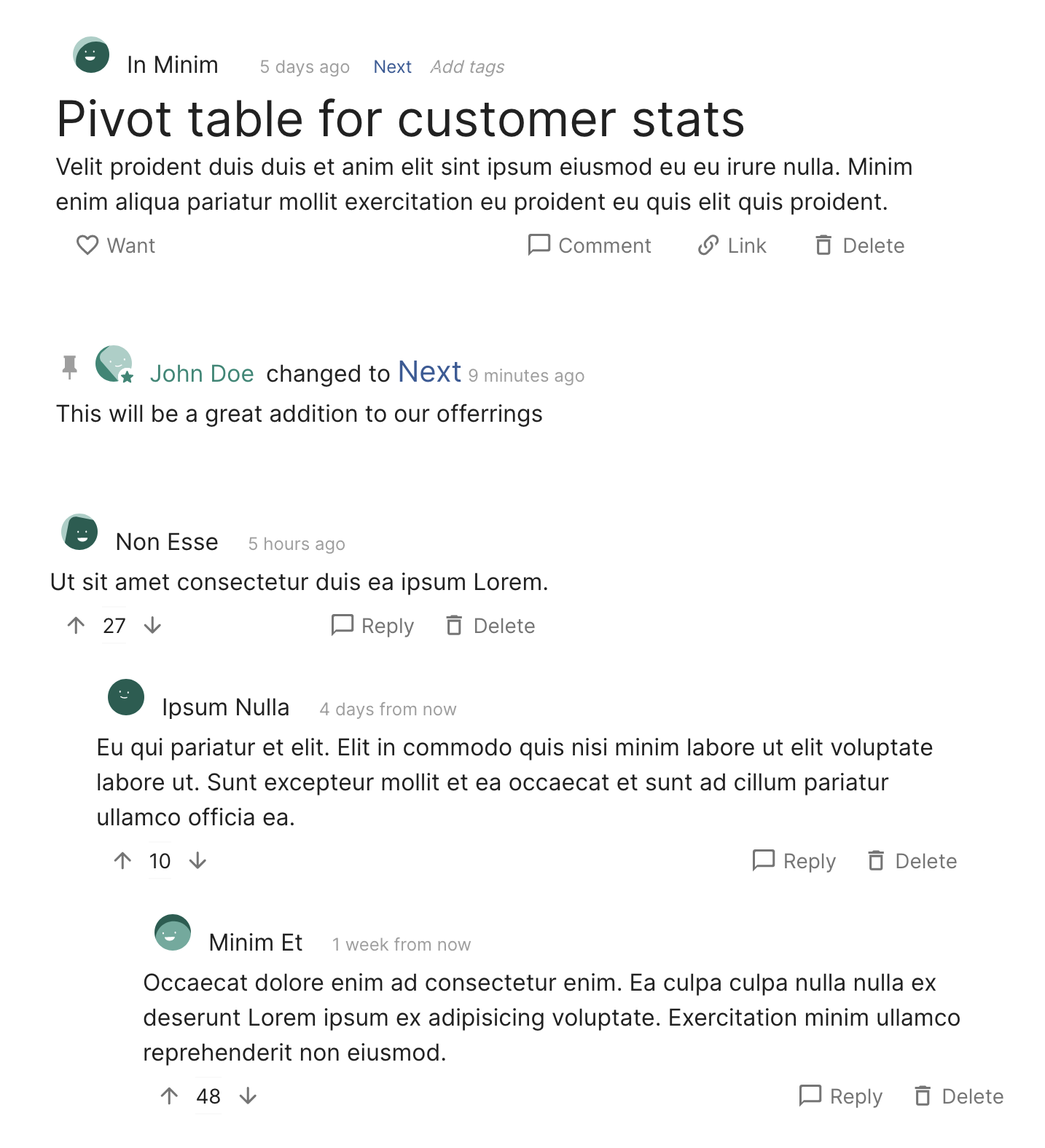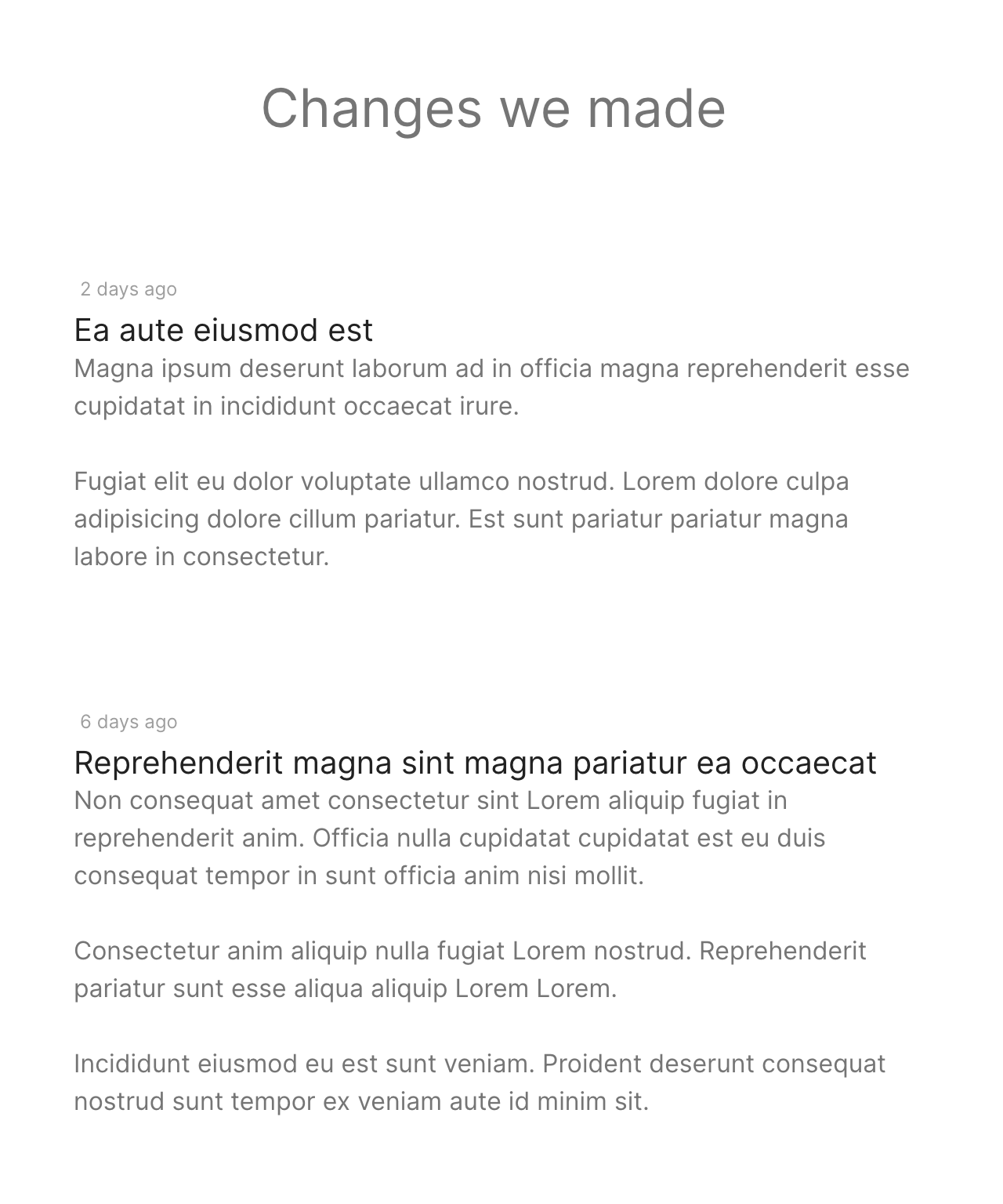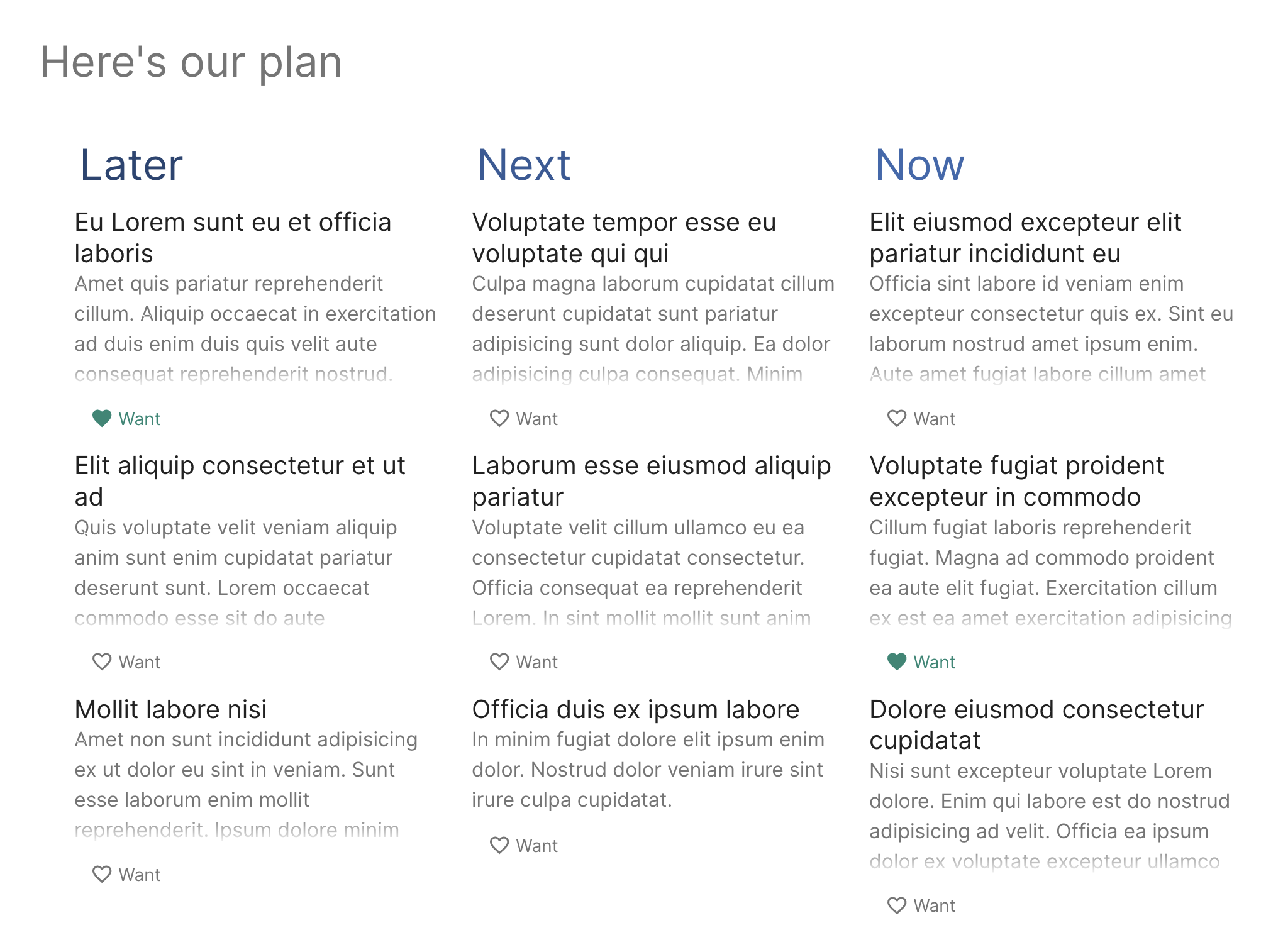 Share progress with your community
Become a customer-centric organization with transparent customer-driven product development.
Product Roadmap
Changelog of releases
Learn more